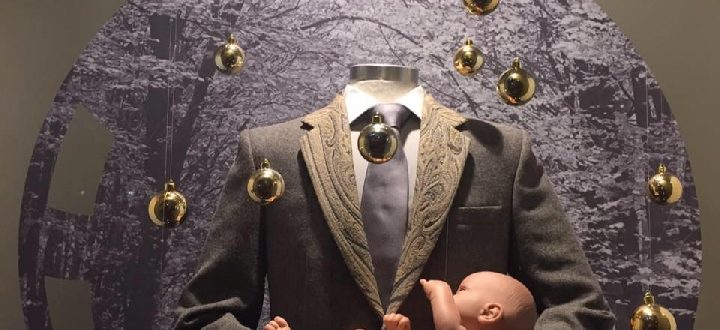 Christmas is coming Paco Roca
Christmas is a time of year that creativity, lighting, flower and solidarity… with us every day.
Paco Roca, as we always love to apply creativity to our company and contribute our bit to this integration within the local trade Castellon , adapting our showcase with new and innovative details, if you have not already seen, we encourage you to see and we will make a visit.
We take this opportunity to congratulate Christmas, and that you spend this time accompanied by family and friends.